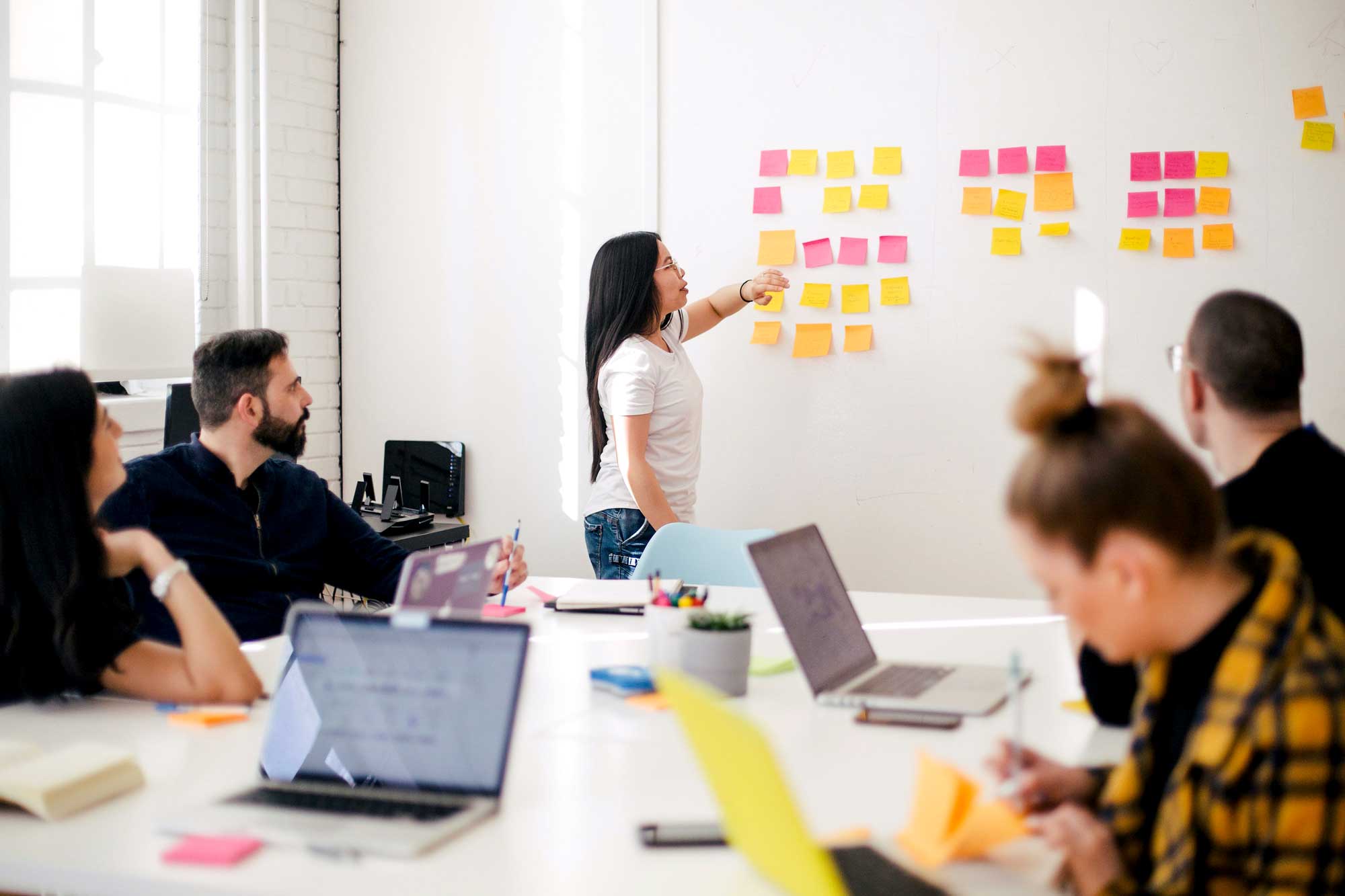 Build your local online presence in Vancouver
What Is Web Marketing For?
Analyzing the reference market, identifying its needs and finding the right solutions to meet them is essential for proposing a product or service on the web in a targeted way.
Together we can help you find an effective web marketing strategy that suits your needs.
Our Enthusiasm is Developing Your Online Business
Measurable Digital Strategy
An effective digital strategy cannot be separated from the measurement of results.
We collect data using state-of-the-art data visualization tools (e.g. Google Data Studio) and present them to our customers in a clear and simple way.
ADV (Amplification)
SEM (Google AdWords e.g.), Social Media Marketing and email marketing are some of the channels we use to amplify your message. Every euro invested is continuously monitored and we know with certainty what results it has brought.
Measurement Of Results
Only what is measurable and measured can be evaluated. By crossing the data from the site with the data of all the other platforms (Google AdWords, Facebook Pixel, etc.) we are able to obtain practical and easy-to-read reports for the customer as well.