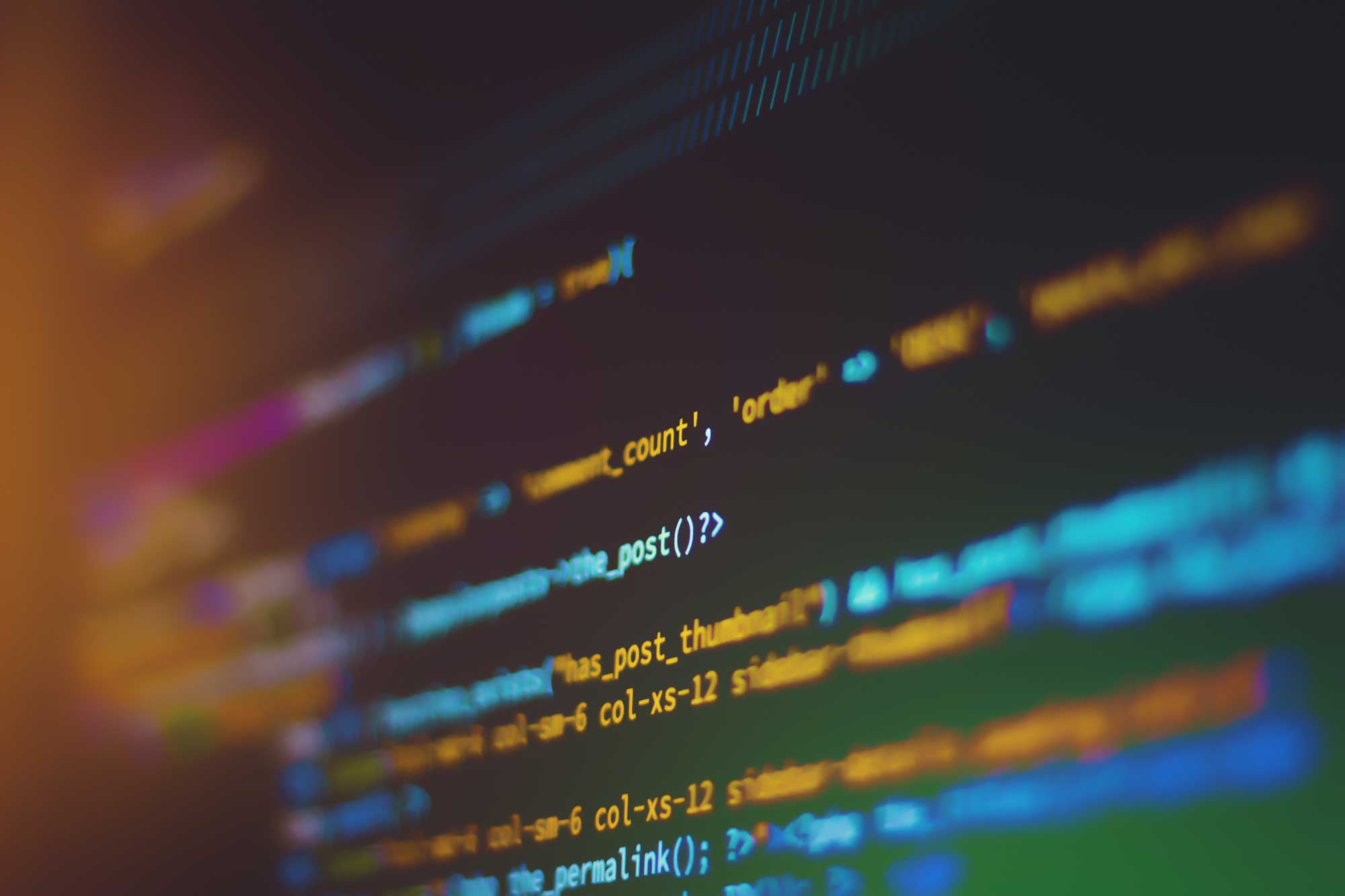 Build your local online presence in Vancouver
How We Develop Your Web Site
In creating a website, we carefully choose the best tools to develop and create a high-performance and cutting-edge website for our customers, taking care of multiple aspects such as content management, strategy analysis and SEO optimization.
Our Enthusiasm is Developing Your Online Business
We develop productive websites for business owners
To prevail with Internet promoting the main thing you need is an expert site that addresses your optimal client and has the correct message to change over that guest into a purchaser.
We have an exceptional interaction that guides business proprietors through a meeting disclosure stage that assists us with composing content for your site.
During this time we can likewise recommend what pages and deals pipe will be incorporated to assist clients with exploring your site effectively to discover what they are searching for.
UX Design
The browsing experience is designed and thought out down to the smallest detail to be clear, immediate and easy.
The intent is to accompany the user to the decisive goal for your business. This is why design is fundamental for us.
Mobile First
First we design applications for mobile devices and then we configure them for correct viewing on a computer. The mobile first philosophy is fundamental to designing mobile interfaces and to keep up with the demands of the most modern search engines.